DEDICATED TO EXCELLENCE
Chicagoland Residential and Commercial Remodeling
Simon Sez Fine Decorating Inc offers a full suite of remodeling services from commercial area remodeling to residential kitchen and bath renovation, painting and wallpaper installation, flooring and stairs, basement remodeling, home additions, and outdoor living designs of porches and decks.
We are a fully insured remodeling and painting firm dedicated to creating beautiful, functional and creative spaces that reflect each client's unique tastes, personality and passion. Our team of professional painters, designers and decorators work in both the commercial and residential sectors on whole floor remodels, complete new construction assignments, single room makeovers and one-time projects.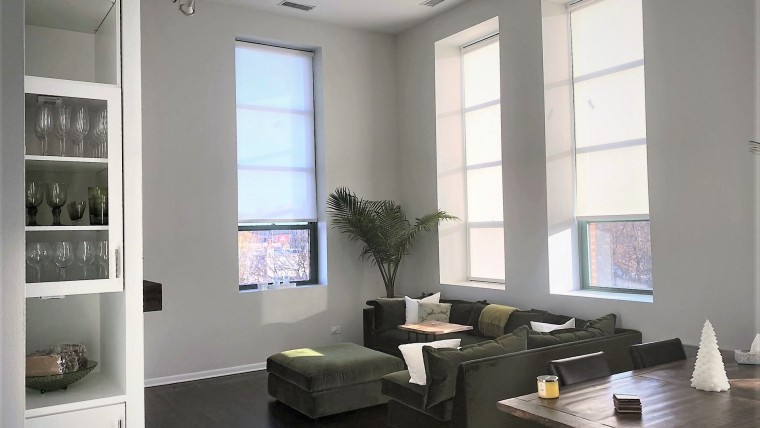 Residential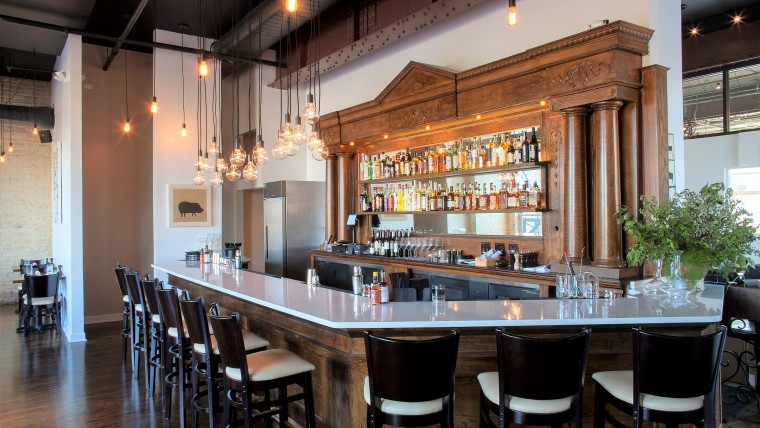 Commercial
What our customers say
Testimonials
Simon Levy and his company, Simon Sez Fine Decorating, was a huge support to my family and me on very short notice at the end of 2019 and in early 2020 helping us finish our garage and deck at our newly purchased home. He willingly stepped into a messy situation and project that the former contractor had chosen to walk away from. Most contractors wouldn't have taken the job knowing how many loose ends there were from the previous contractor. The quality of the work, the speed of the work and the transparency that Simon and his team displayed on our project was second to none. Simon was a much needed calming presence throughout the remainder of the project. The end result was a beautiful deck, garage, and rooftop deck that my family will be able to enjoy for years to come. I cannot more highly recommend Simon Sez Fine Decorating and their team to anyone looking for a general contractor to bring to life any plans they have for their home. In addition to this work on my current home, I also hired Simon Sez Fine Decorating in 2014 to execute a full house renovation on my home in Logan Square which also went smoothly and turned out fantastic. I trust the Simon Sez Fine Decorating team with any and every project I may need in the future.
Simon Sez Fine Decorating is the absolute best business I have ever worked with for home renovation.
I have owned four homes and renovated and remodeled them all, so I have good experience working with contractors.
The experience of working with this group was extraordinary. Simon, in particular, brings calm confidence to the project.  It's true when he says, "there is no project too big or small." He simply gets the job done and treats all jobs with the same dedication, excellence, and presence.
We remodeled three bathrooms and a Master bedroom, bathroom, and closet in our home built in 1939. The project took several months, and Simon came every day to check in with his team and us. He and his team were unbelievably patient, collaborative and communicative along the way. It was remarkable.
Through the course of our project, we met the entire crew. We grew very close with the team, who always put our needs first and they NEVER cut corners. In fact, anyone Simon brought into our home, were experts in their craft and were very good people with an excellent standard of quality.
I highly recommend Simon Sez Fine Decorating. We are thrilled with the outcome of our project and I will only use them for future projects.
I will be forever grateful!!!
I would be happy to provide any prospective customer with a reference. Our project was a fairly large interior and exterior painting job. As a general rule, no job goes exactly according to plan. However, one of Simon's greatest strengths is adapting to circumstances to provide satisfaction to his customer.
Simon's level of professionalism makes all the difference. The painter's take pride in their work and are very considerate.
When there is more to painting for us, only one call will be made to: Simon Sez.